EGL 9 arrival - Bingo and Esports
Yesterday after waking up at 7AM finallyit was time for EGL, me and two Dutch Fariko teams (Allstars and Yin NL) to leave to the alwaysbeautifulBlackpool.Luckilythe the trip to the United Kingdom was without any problems.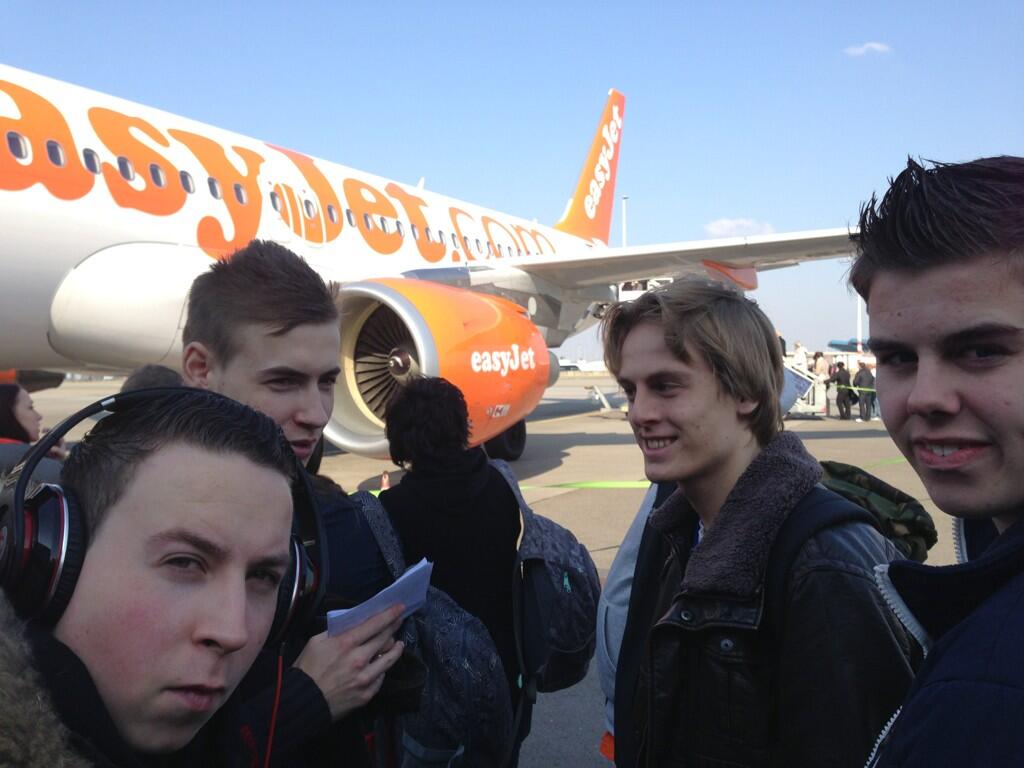 When we arrived at the hotel where the event is also being held I got the meet my boys from Fariko Impact. After the day passed more and more gamers arrived at the hotel. Its fun to see the mix between ages here in the hotel. We have the gamers, lets say age 16 - 24, and we have the Elderly people 65+, and believe me there are a lot of them here. So when you enter the hotel on your left it says Bingo, and on the right there's the EGL venue. The elderly people are very interested in what all these young people are doing here, andapparentlyI stand out wearing my PINK Fariko hoody so I have tried explaining what is it we do here a few times :)
Together with a mix of Fariko teams we took a cab to a restaurant called Nandos, and after a couple of hours werealizedeveryone was actually really tired, so most of us called it a night at 9:30PM.
This morning Mirx and me started the day with a typical English breakfast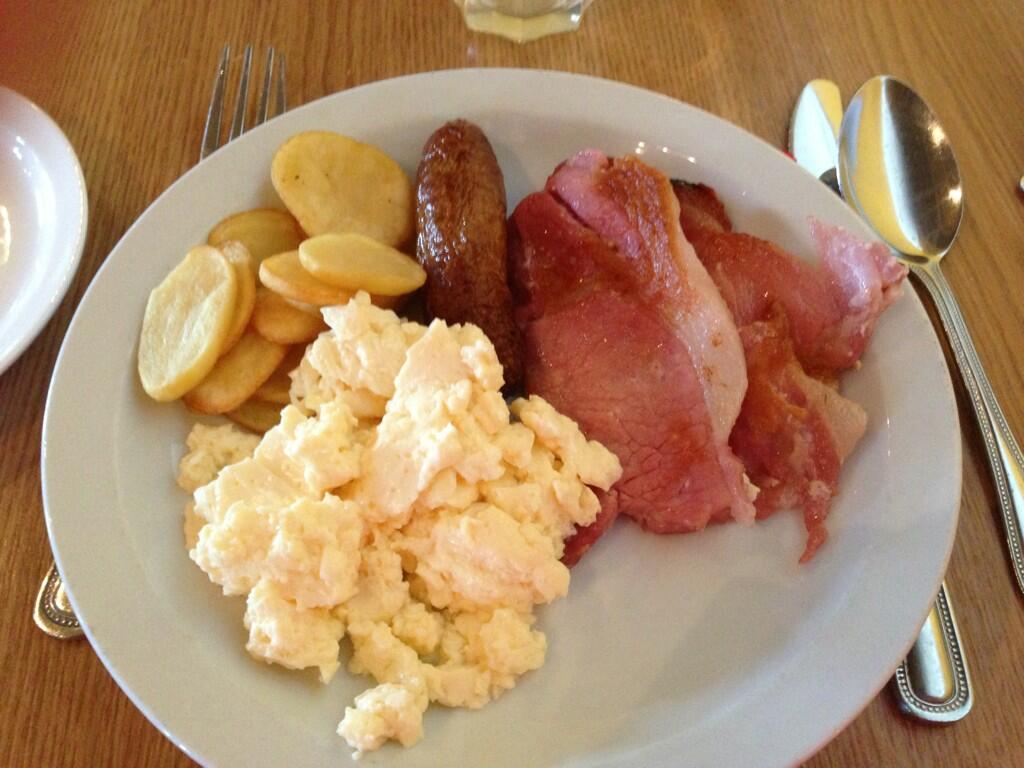 Sorry I forgot the beans! :$
Today the event starts at 11 AM GMT, but first there will be registrations and more, so I'm not completely sure when the first actual match will be live streamed.
Make sure you follow us on Twitterfor the latest updates and the stream link